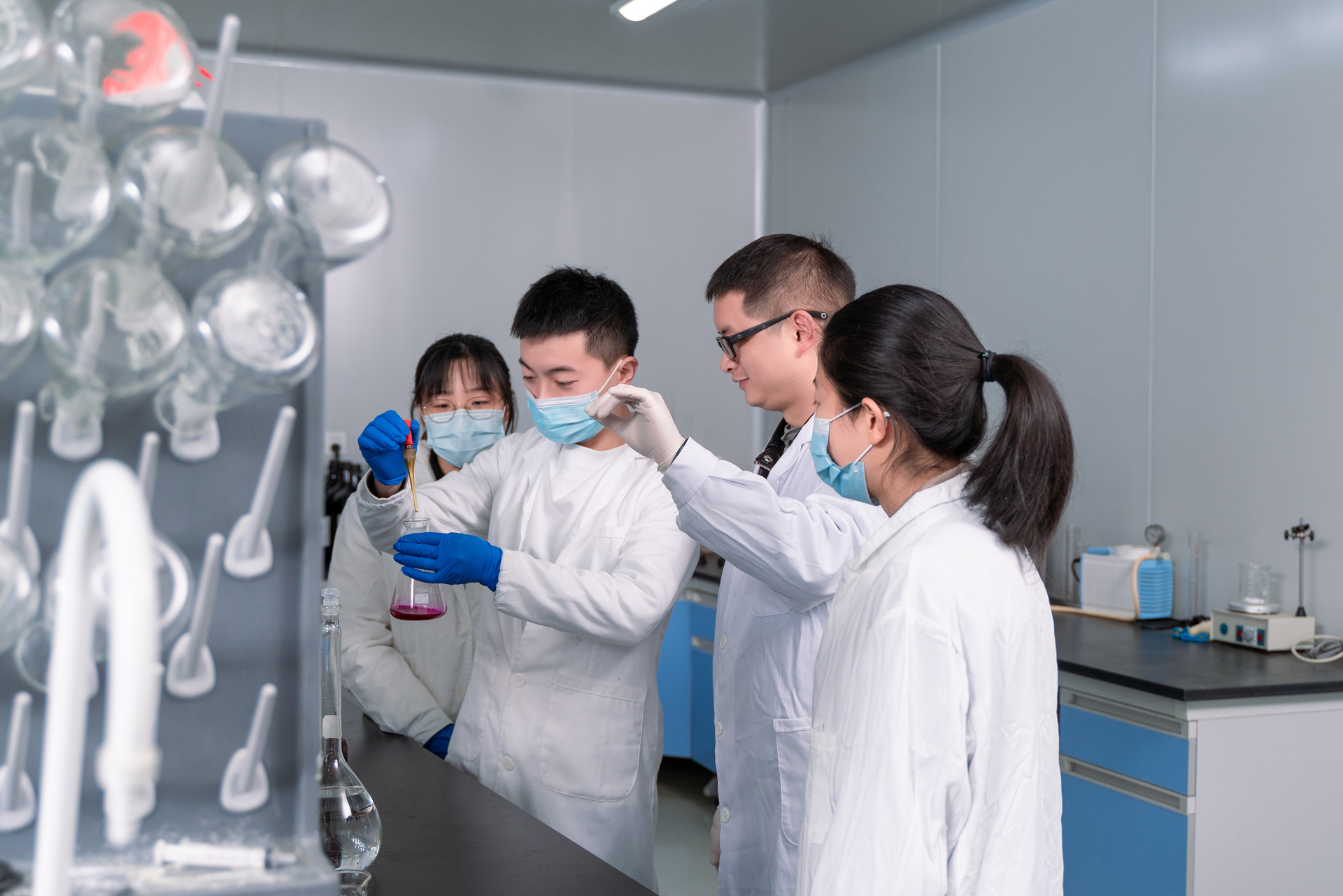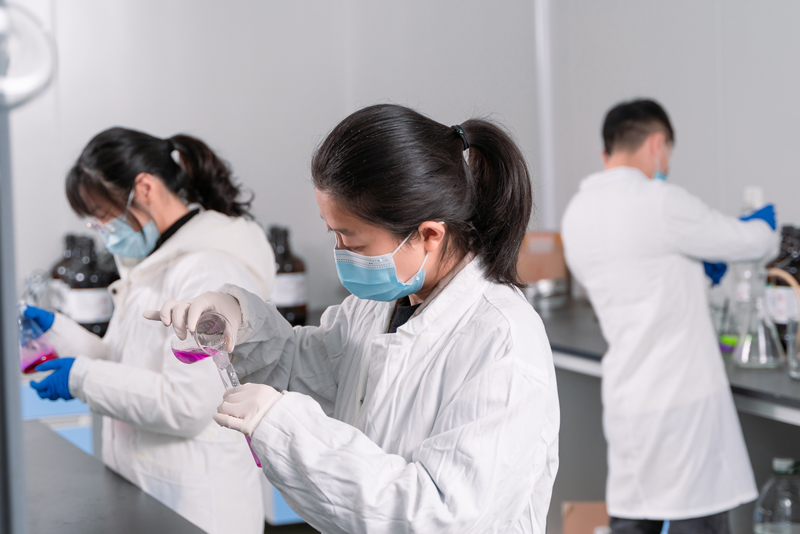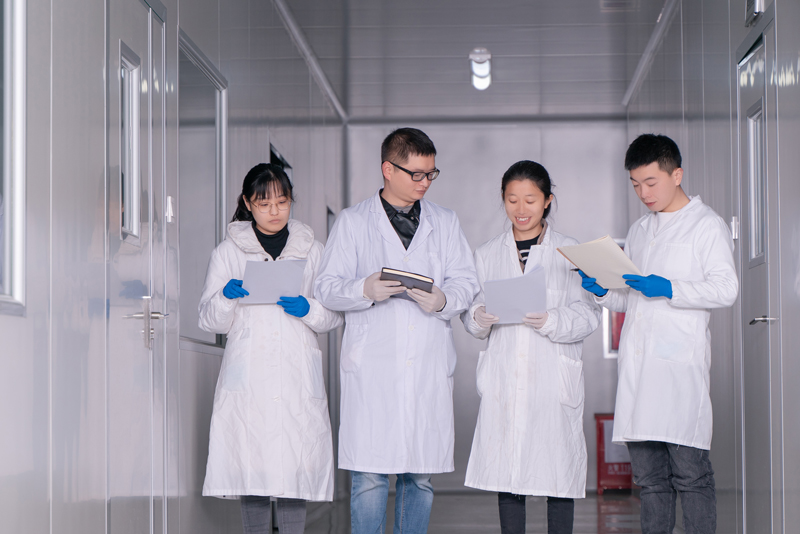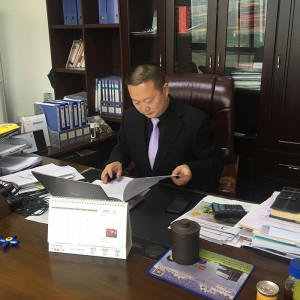 Chen Bin: Chairman and General Manager
Born in Ya'an, Sichuan, MBA, graduated from University of South Australia. Focusing on the plant extract industry for 21 years, Chenbin has gained rich management experience and professional background in the research and development, production and sales of plant extracts.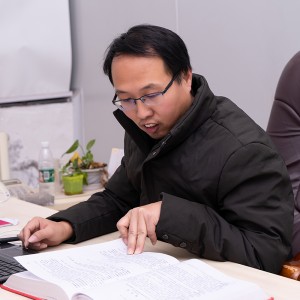 Guo Junwei: Deputy General Manager and Technical Director
Ph.D., graduated from Sichuan University majoring in biochemistry and molecular biology. Focusing on the research and development of plant extract products for 22 years, he led the company's R&D team to obtain more than 20 national invention patents and technical reserves of various practical products, which strongly supported the company's future development.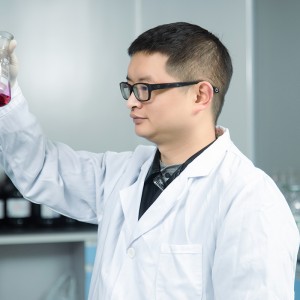 Wang Shunyao: QA/QC Supervisor(QA: 5 ;QC:5)
Graduated from Sichuan Agricultural University, majoring in pharmaceutical preparations, he has been deeply involved in the plant extraction industry for 15 years. He is famous for his strictness, professionalism and focus in the plant extraction industry in Sichuan, which fully guarantees the quality control of the company's products.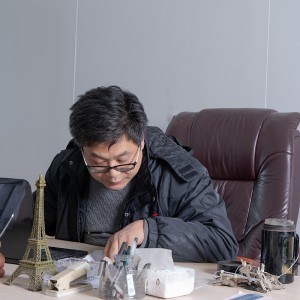 Wang Tiewa: Production Director
With a bachelor's degree, he has been engaged in production management in the plant extraction industry for 20 years and has accumulated rich management experience, which has provided strong support for the timely delivery to customers of the company's products with high quality.